Owner:
Pseudo: Admin
Location: FRANCE Lille
L7C Member Y/N: Yes
Previous Owners: J.Coates, S.Haran, M.Darr, C.Seymour, P.Crankshaw, P.Wadlow, S.Kerr, J.Yandell, N.Callewaert
The car:
Chassis No: 43
Date of First Registration: 10/09/1996
Purchase Date: 16/01/2016
Licence Plate No: EQ-975-RZ
Original Licence Plate No: R355BMV
Colour : Honda passion orange
Original Colour: Honda passion orange
Trim Specification: Black leather
Engine: Rover 1.8 VHPD on Jenvey / Emerald ECU
Original engine: Rover 1.8 VHPD on Roller barrels / Rover ECU
Factory extra: 6 speed gearbox / LSD
Special Modifications: Mohair Hood, 8 spokes 15 inch Caterham wheels, 195 front tyres, 205 rear tyres
Mileage: 62000 Miles
Historic & Specific Notes:
    Ex Caterham technical manager (Jez Coates) car
    Ex Catalogue car
    Ex Press car
    1 of 2 VHPD C21 Pictures
    1 of 2 Honda passion orange C21
Do you know more about my car ? Are you a previous owner? Do you have period pictures to share? Please get in touch with me !
Pics
1997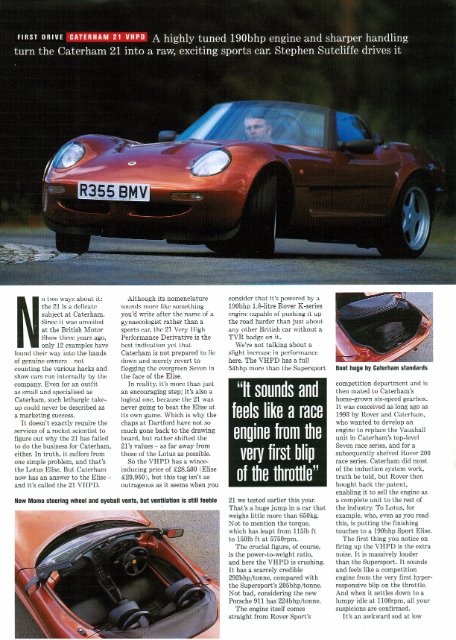 2018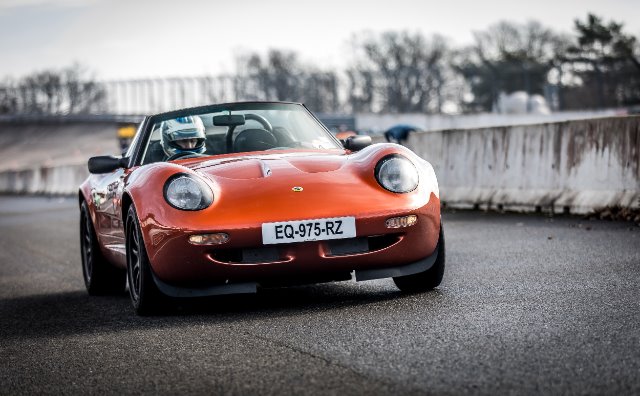 Permissions in this forum:
You
cannot
reply to topics in this forum