You will find below a list of all know Caterham 21 with their registration number.
We will love to heard about you (previous owner, Current owner, Caterham team member or Caterham 21 enthusiast) in order to:
  - Make a link between each car and its chassis number in order to create its register sheet and keep story of each chassis independant of its registration (some cars have been exported aboard and now carry another a new registration)
  - Find the last unknow  Caterham 21 !
  - Find the ones shown twice here because of various registration used on the same car other the years ( UK registration / UK private number plate / oversea number plate)
  - Make a link between owners both past and present. A lot to learn here !  (Please PM me)
UK:
M21CAT (Alloy pre production car)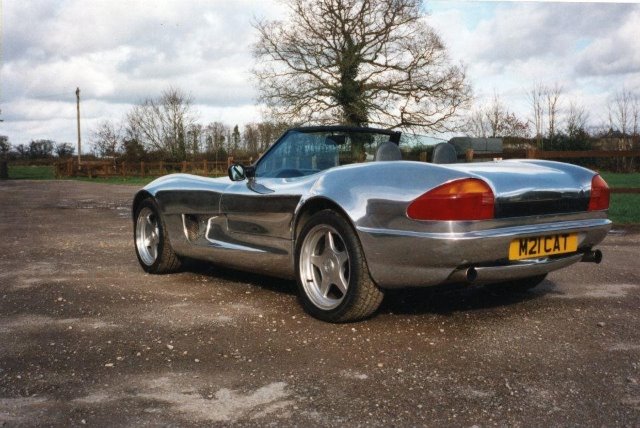 N11RAE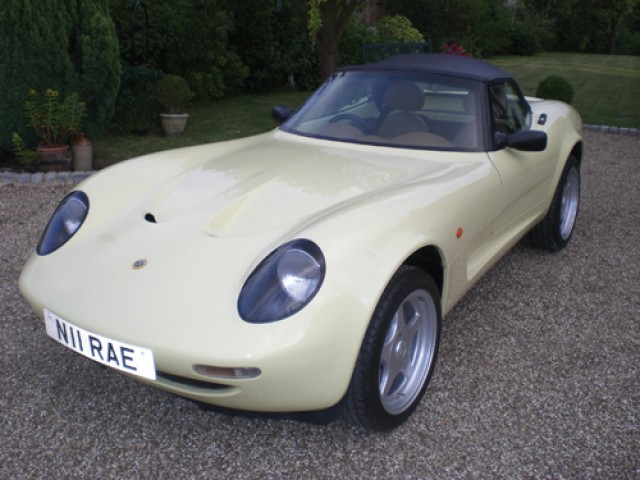 N445VPJ (Alloy pre production car)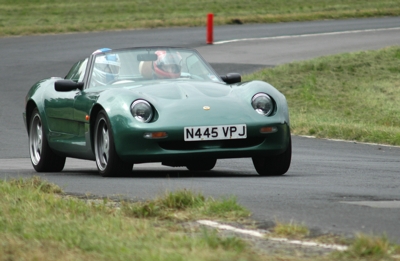 P134CPG (Identified as Chassis13)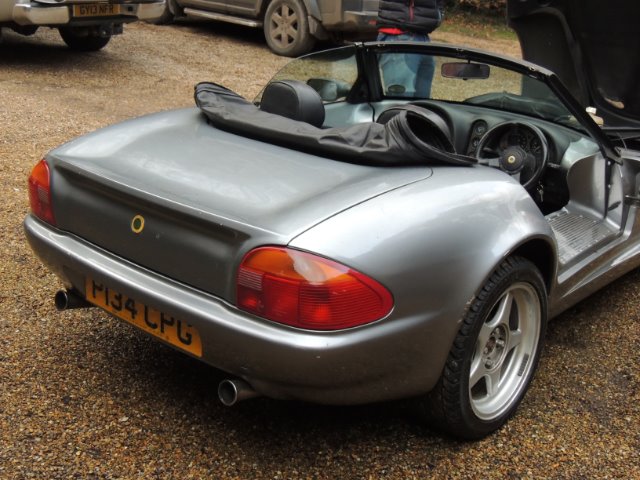 P188MKP (DF road)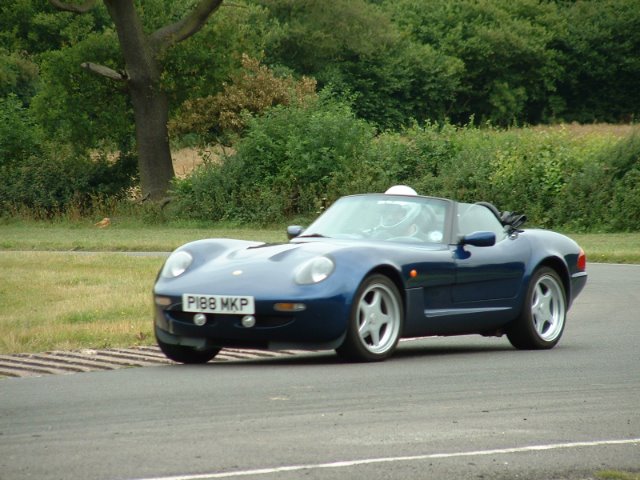 P507LYD (Vauxhall engined)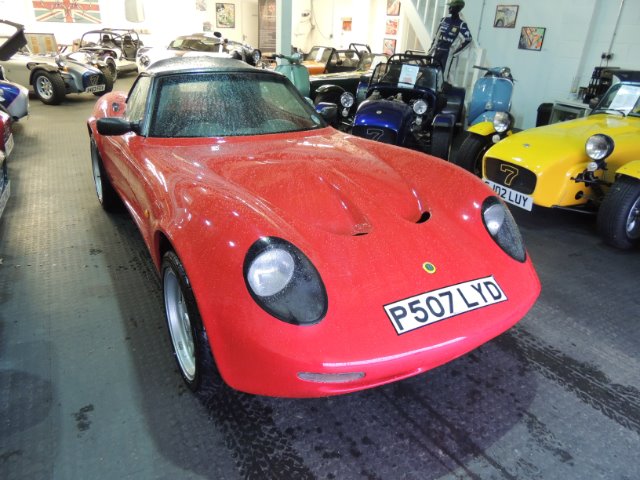 P523BPB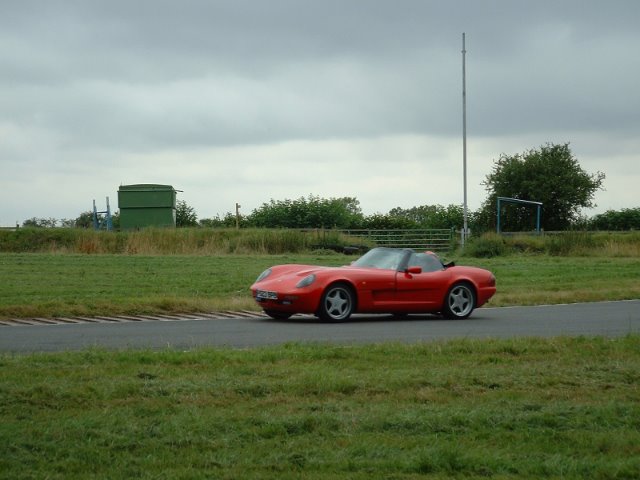 P524BPB (SH)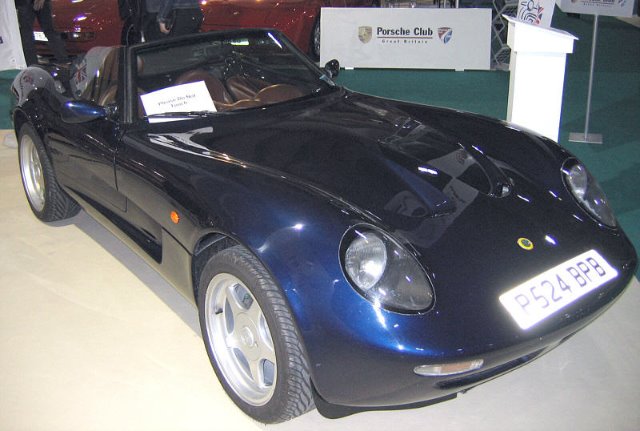 P578GBW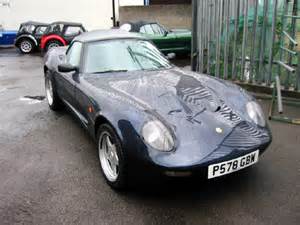 P649PGU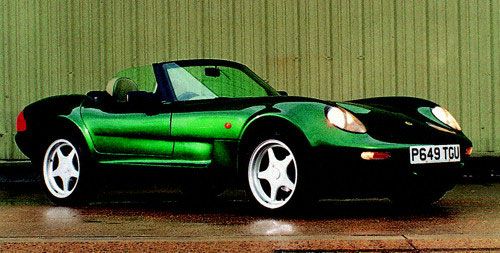 P762DPF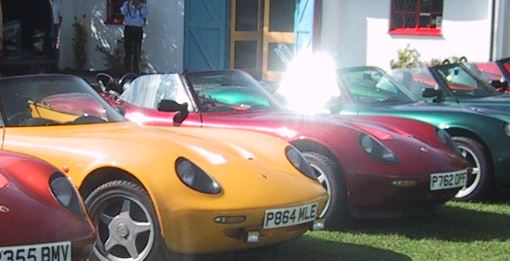 P864MLE
P978TMV

P993SUU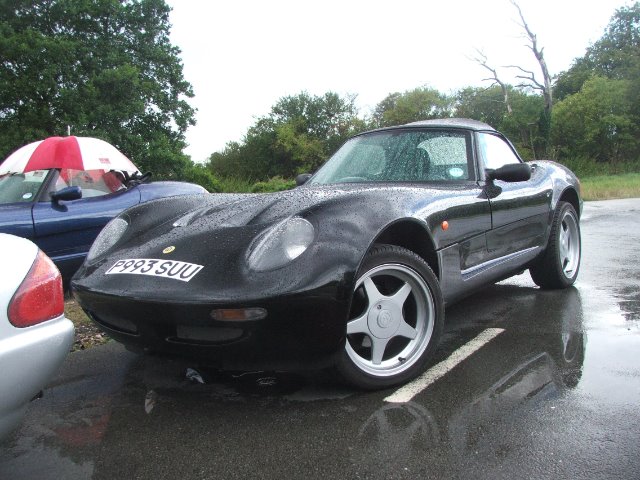 R47HGX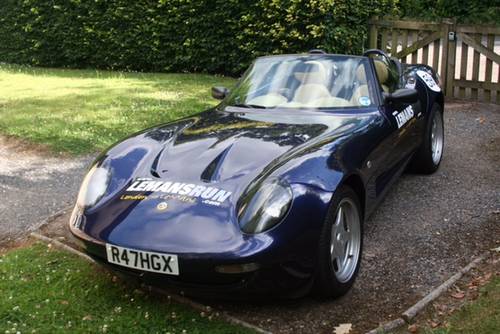 R110GGX
R202YCH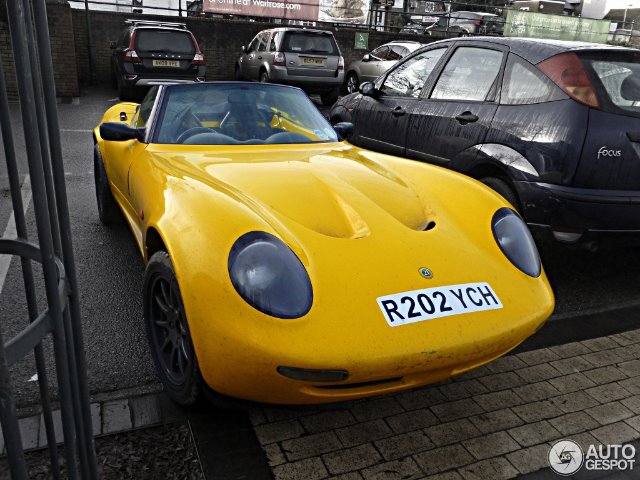 R248WRV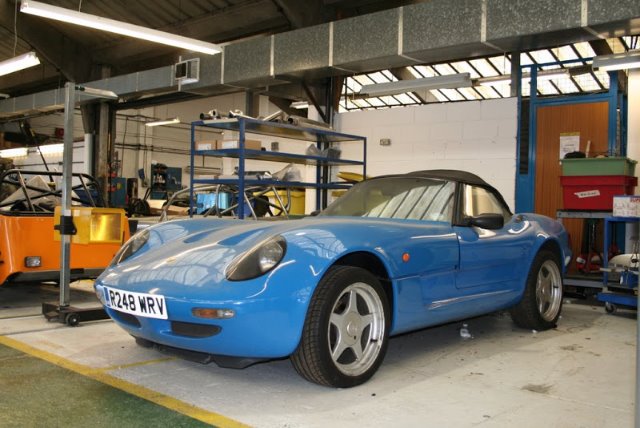 R355???
R373FGY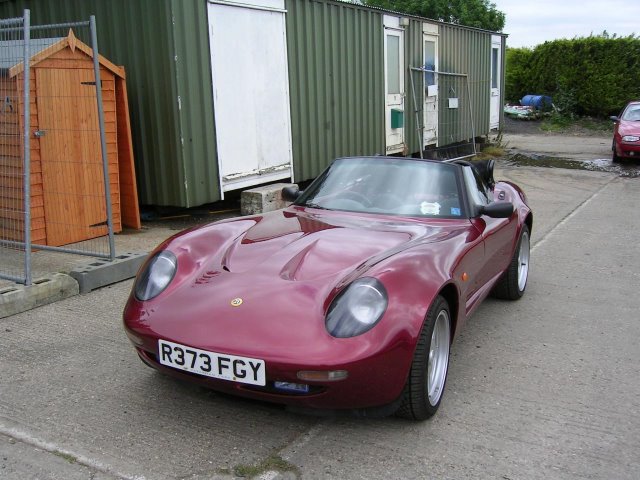 R393UNN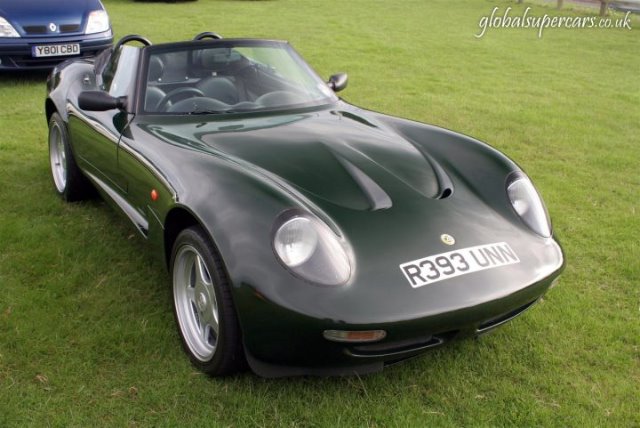 R738TKO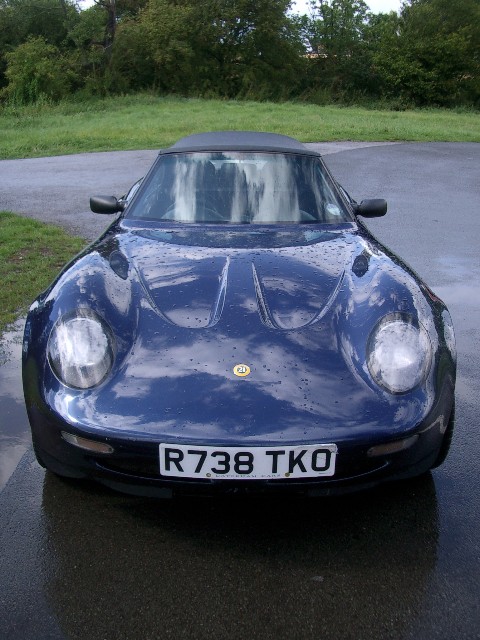 R756ADC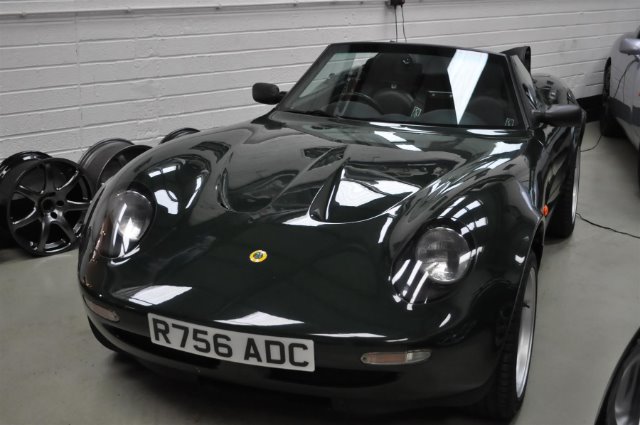 R778FMV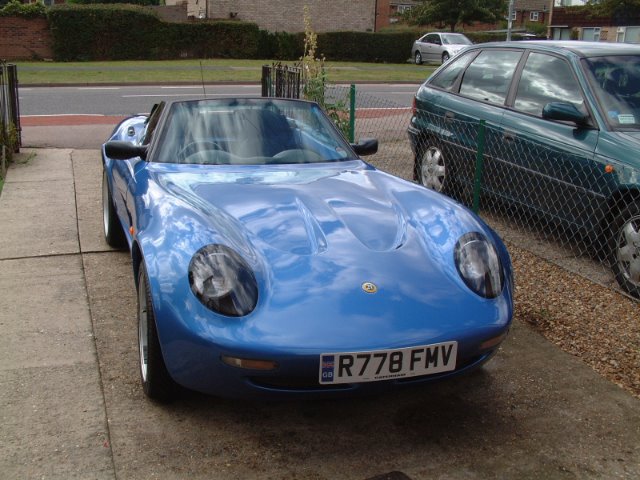 R861YCH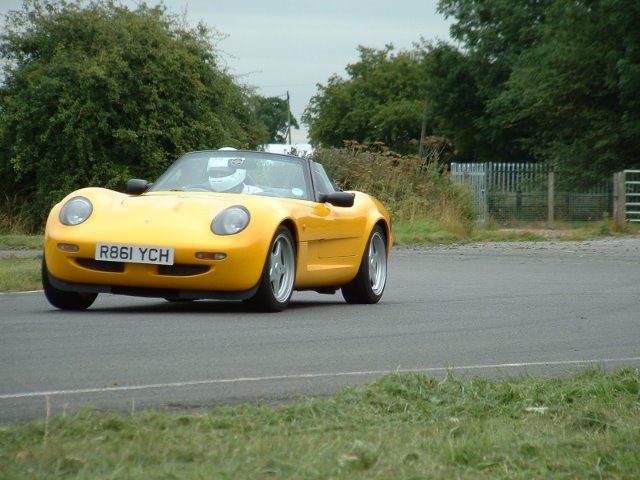 T992GKP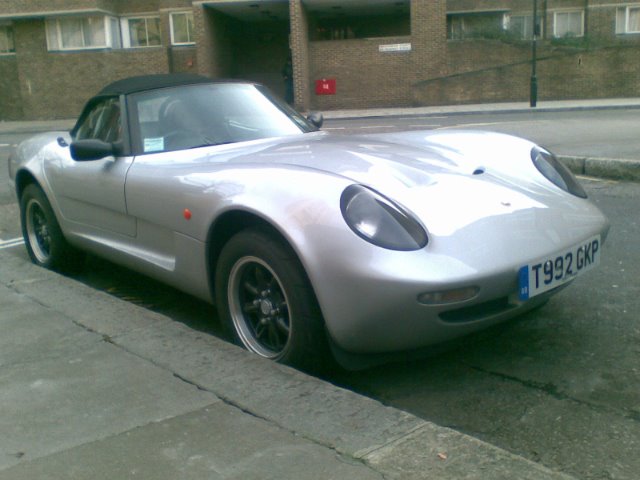 T362PKR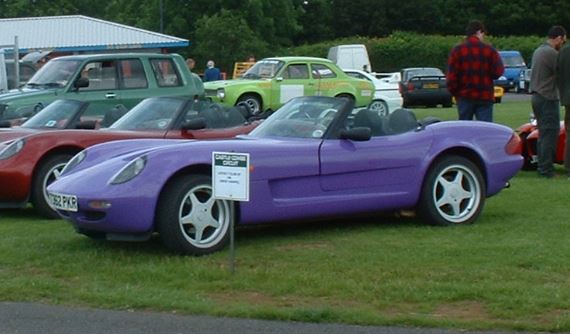 ????DKK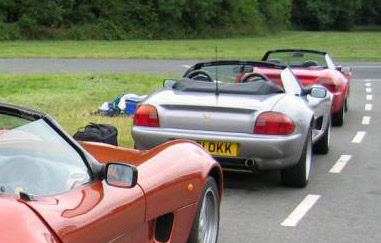 UK Private plate:
TEN36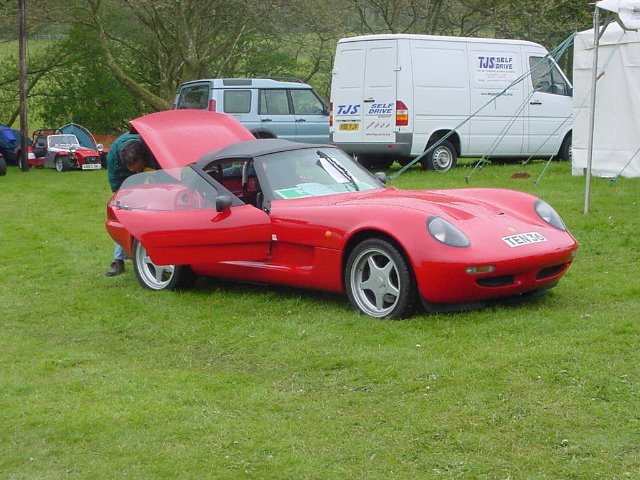 K8XTC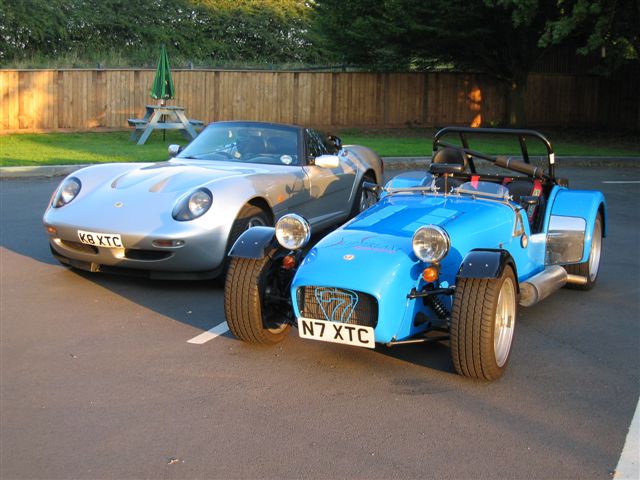 H2GDO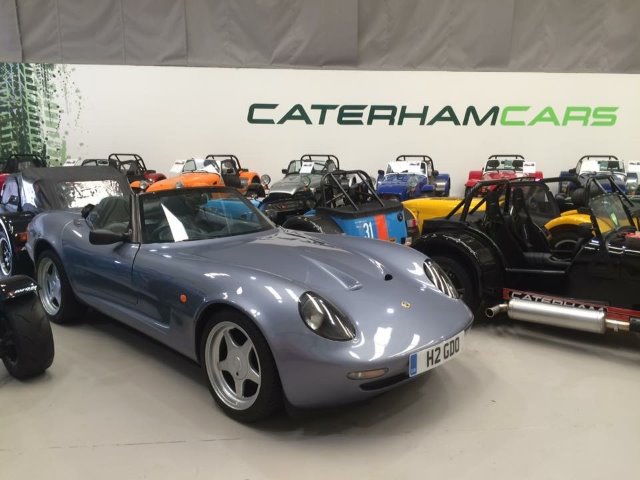 C8TRM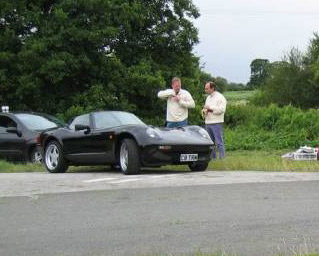 C9TRM (Identified as chassis N°2 Cf low flying March 2006)

France:
EQ-975-RZ x R355BMV (Identified as chassis 43)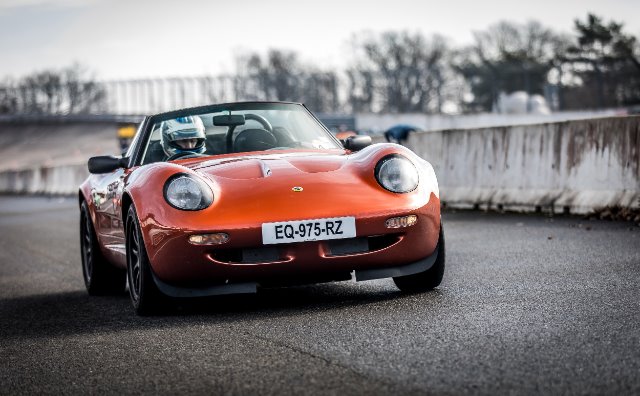 Germany:
F BW 721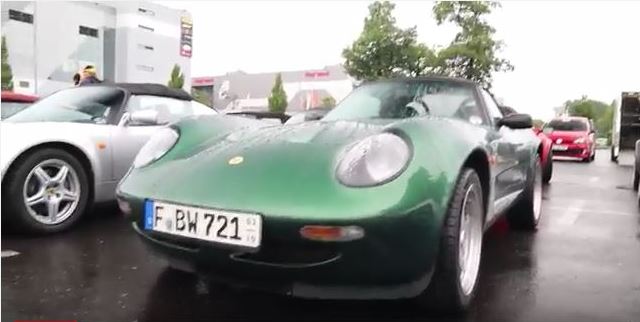 CO CA 210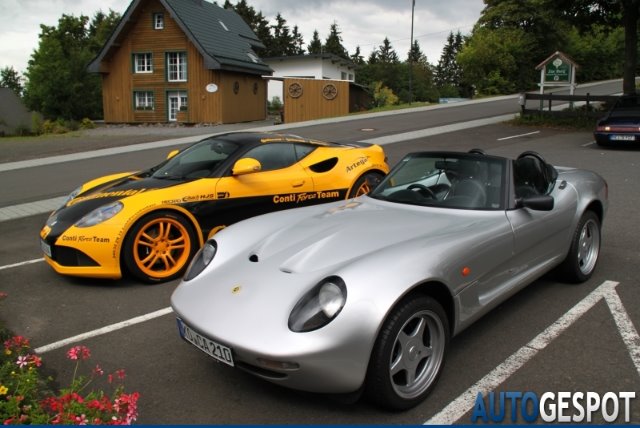 KA 06173 (red number plate on grey car: CO CA 210 temporal?)
Hungary
Verpoorten technik automobive (See full rebuild of this 21 on their  Facebook)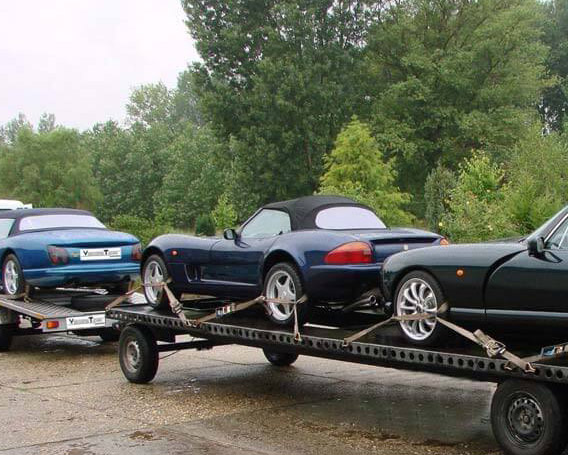 Norway:
BS10091(?)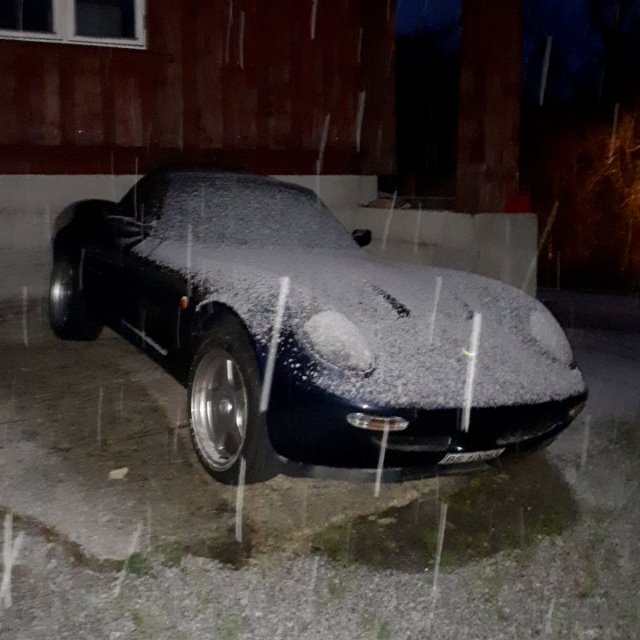 Race:
GTO Yellow repainted grey then became RSTV8 red 21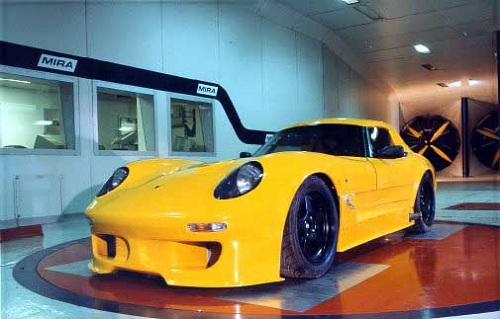 S21CAT "Jigsaw" ex 744UMY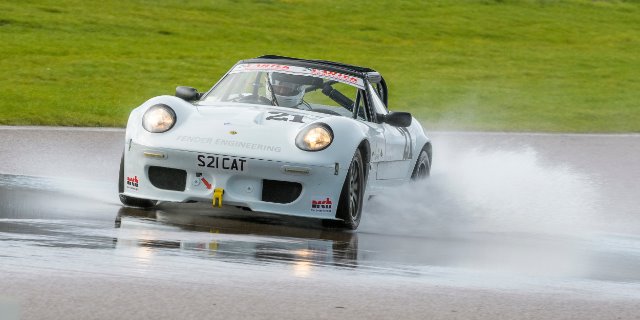 Belgian/French GTO style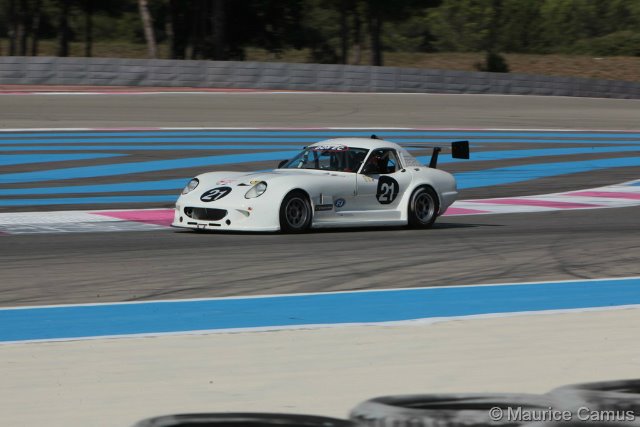 Race Yellow (GPS belgian Caterham dealer back in period)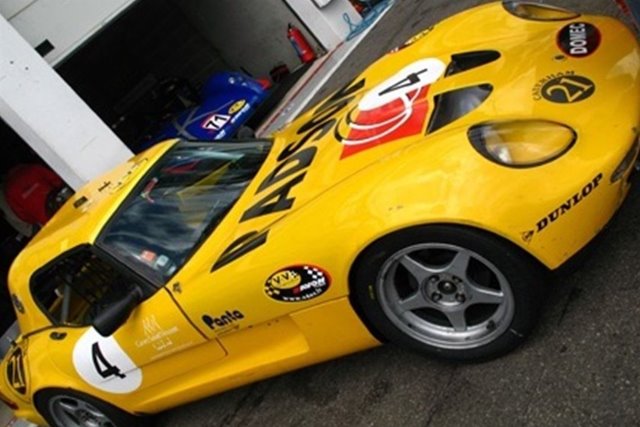 Belgian "Pirard" 21 (21 body on Caterham 7 CSR chassis)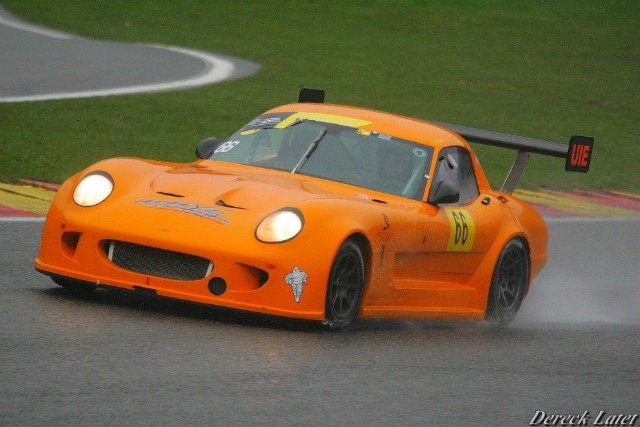 Permissions in this forum:
You
cannot
reply to topics in this forum